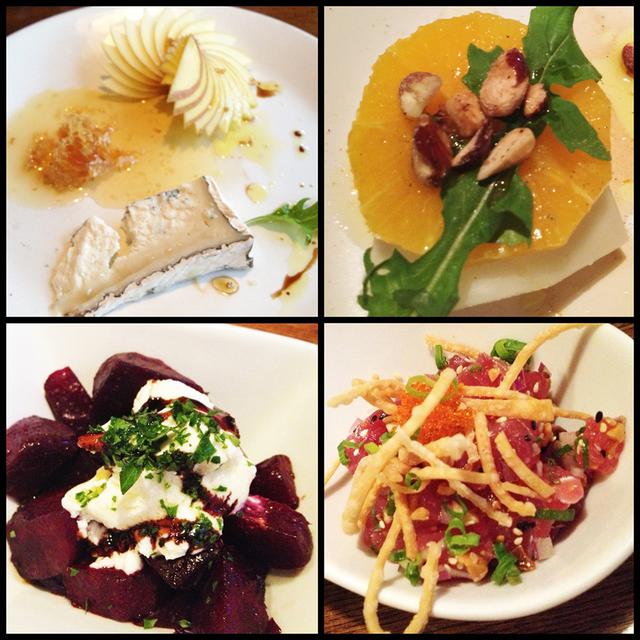 Bar Acuda
October 24, 2016 9:7 AM
Jim Moffat is the accomplished, creative owner / chef of Bar Acuda who takes a culinary knowledge grounded in tradition and makes it his own. Jim's relationship with food began in the outskirts of Montreal at his family's European Auberge, where his father was the chef. Travels throughout Southern Europe and the Mediterranean inspired his culinary style, and is evident in the flavors and dishes prepared at Bar Acuda.
"Each day I endeavor to create both original and classic recipes using the freshest ingredients from Kaua`i and around the world. Our move to Hanalei was about quality of life and about doing something extraordinary; my staff and I work a shorter, 5-day workweek and we embrace the island lifestyle. This way, we are rejuvenated and fully dedicated during the nights when Bar Acuda is 'alive.' "
Reservations highly recommended!
Website: http://www.restaurantbaracuda.com/
Address: Located in the Hanalei Town Center behind Harvest Market. 5-5161 Kuhio Hwy, Hanalei
Contact: 808-826-7081
Hours: 7 days
Kitchen: 5:30-9:30 pm
Bar: 5:30-10pm